Bluesfest Busking Comp 'Winter Showcase' at the Beachy!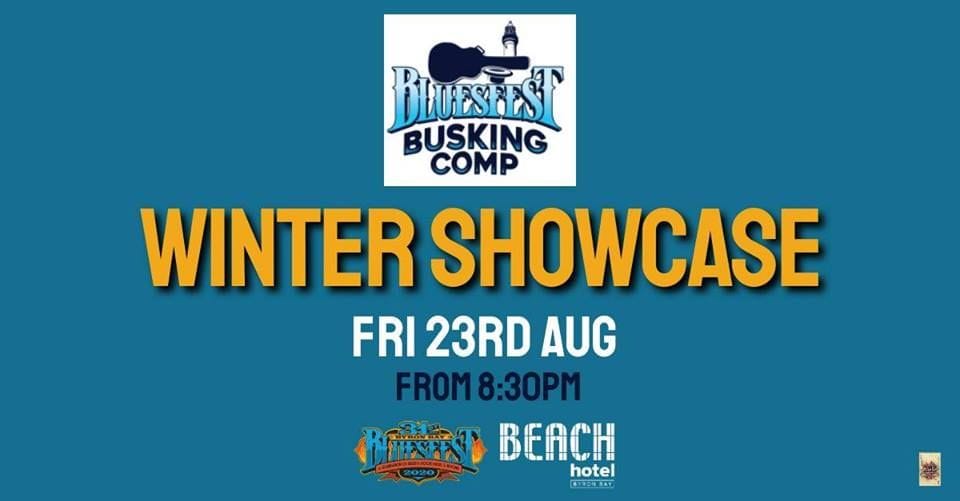 We love Buskers! We excited to bring you all the Bluesfest Busking Comp ' Winter Showcase' where you can see some of the best buskers all at once on our Beachy stage!
Come and support these up-and-coming artists, the next round of Australian musical superstar's!