BOY & BEAR w/ special guests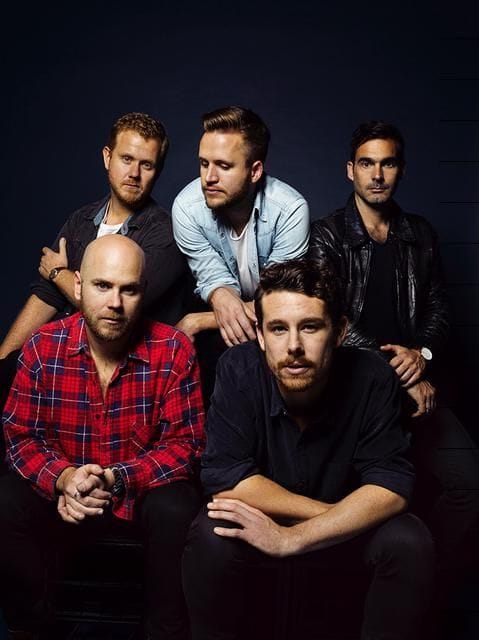 Boy & Bear have today announced a massive tour of regional Australia for November and December 2016.
Fresh from a stellar set at Splendour and the Grass, the five- time ARIA winners released their third studio album Limit Of Love in 2015. The LP, met with rave reviews, was recorded in the inspirational surroundings of Peter Gabriel's Real World Studio.
Limit of Love is a recording that is less about fine-tuning everything to the nth-degree, and more about capturing a band at the height of their powers in an honest, organic way. It's an approach most modern bands would be too scared to try, but for Boy & Bear, that leap of faith has proven to be a very successful masterstroke.
Excited to be hitting the road, Killian Gavin (vocals, guitar), enthuses, "We'll be changing it up night to night really, often the venue depicts what kind of show we will go for. A nice noise pub makes a great rock show while the intimate theatres allow a lot more room for dynamics and banter. Keeps us on our toes and stops us from being repetitiveIt's been a long time coming for us, this regional run. But we always love playing to as many local cities as we can, it takes time to get back there but we're looking forward to it."
The boys will be taking the stage here at Beach Hotel on Friday November 18th. Tikets $40 INC GST PRE - SALE and $45 on the door if tickets are available.