We took the pledge, so can you!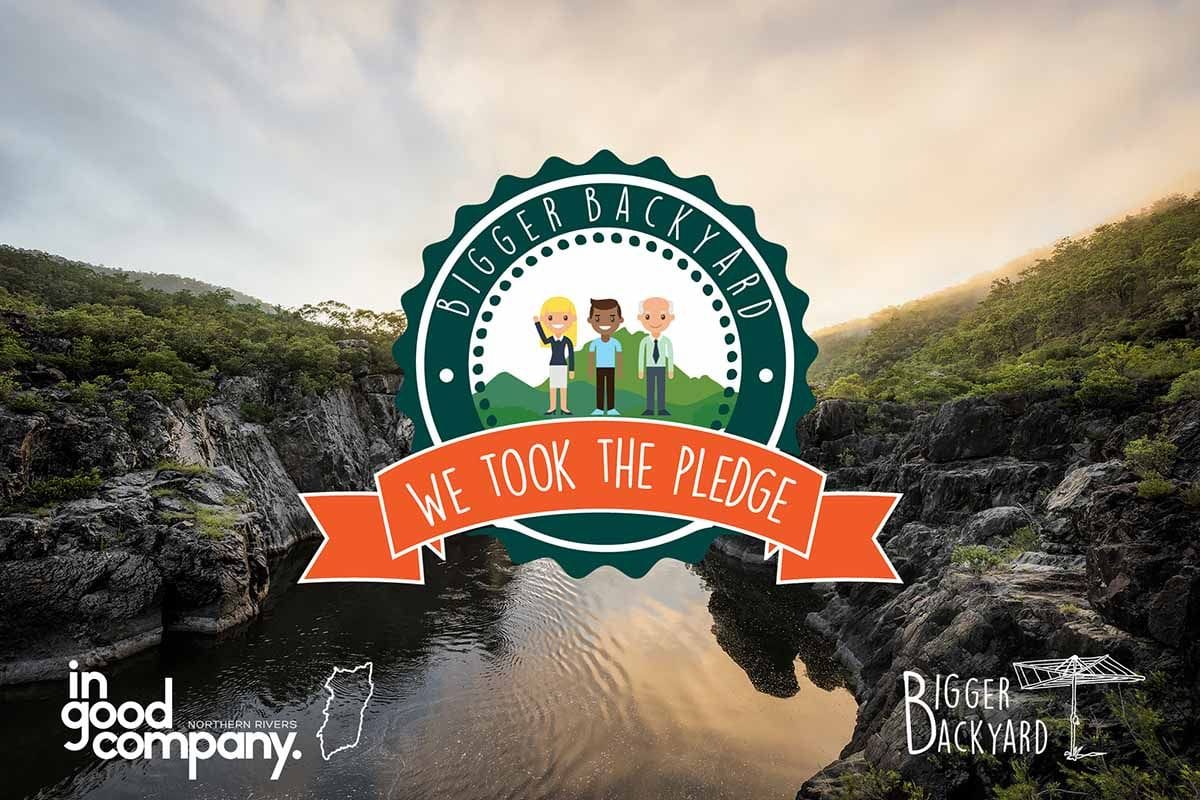 We've joined other businesses in the Northern Rivers region in taking the first step towards making a difference. Our pledge to increase our in-region spend will have a real and tangible benefit on our local economy.
Every little bit helps to grow a sustainable economy. Taking small steps is a great start. Let's all take the pledge and exchange just 1 buying decision this month and keeping the dollars in our own backyard by working with other regional businesses.