"The world around us is beautiful and we want to keep it that way"

WASTE
When it comes to waste, we work to recycle, repurpose, and reuse all that we can. At Beach Hotel, less is more with what we leave behind.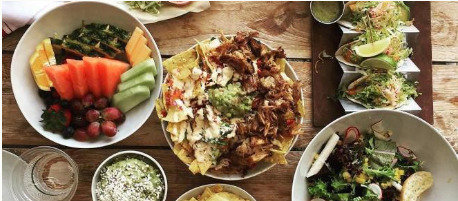 FOOD
Food plays an integral role in our mission to build a platform for change. From the farms we work with, to the tables we serve the food on, we're delivering fresh ingredients and fresh ideas on all things eat & drink.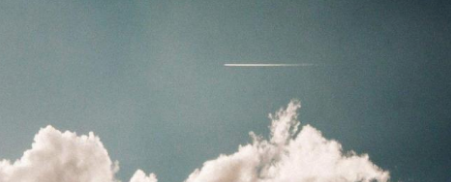 ENERGY
Energy binds everything and everyone, but we also need it to keep the lights on. At Beach Hotel we have implemented a wide range of energy saving initiatives to keep our footprint small and hotels sustainable.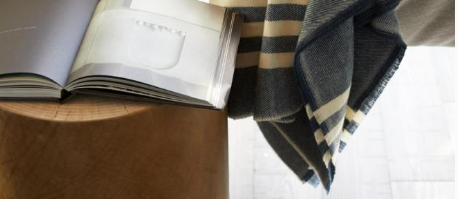 TEXTURES
Reclaimed wood. 100% organic cotton. Marble and copper. Natural elements used throughout our sustainable hotels create authentic textures that are pleasing to both the eye and the touch