King Social Friday 25th May 2018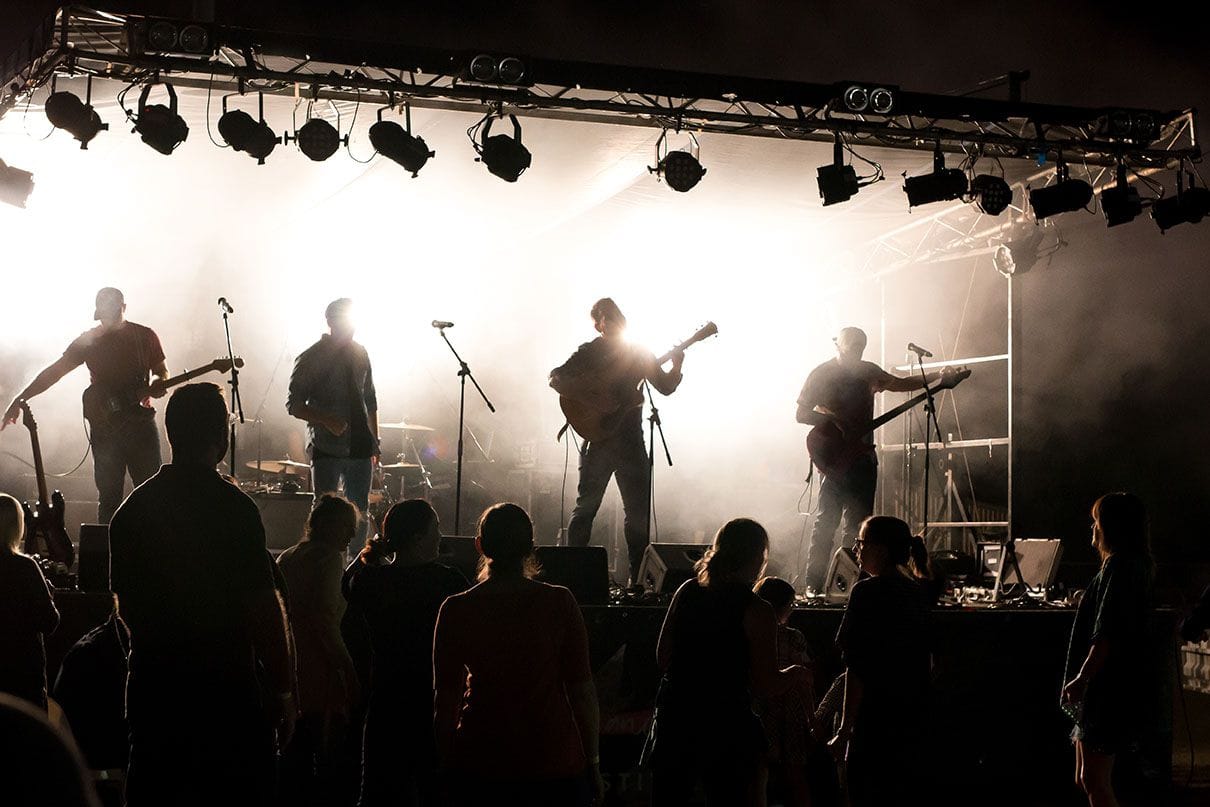 Photo: Savannah Mortimer
Party band and two-time Finalists in this year's Queensland Music Awards, King Social will return to Byron Bay as part of a mini coastal tour on Friday 25th May here at the Beach Hotel - FREE SHOW!
Watch Out and Dance on Your Grave, both off King Social's record-breaking 2017 album In Colour, were Finalists in the Indigenous Music Category and the Soul/Funk/RnB Category at Monday's Queensland Music Awards. Watch Out was also shortlisted in the Hip-Hop Category.
While the band didn't take home any gold, front man Angus Milne said they were stoked to be recognised among some of Queensland's biggest acts including Amy Shark, The Jungle Giants, Cub Sport and Shepherd.
"We'd always been convinced the tracks on In Colour were the best music we've made together as a band, but for the top brass in the industry to recognise that as well is pretty cool," said Milne.
"They're fun songs we didn't take ourselves too seriously with subject matter. Watch Out is literally about beating up instruments upper-cuttin' percussion and slashing guitar necks but Stevie's raps are really clever and the boys have brought a lot of musicality to them so they're well-rounded big-band, funky kind of sounds."
King Social will play at Byron Bay's Beach Hotel on Friday night, followed by shows in Port Macquarie and Coffs Harbour across the weekend.
"We're really excited to get back to live shows after a bit of time off to write some new pieces and tighten up the live set event more," Milne said. "Byron, Coffs and Port Macquarie are some of favourite places to visit when touring the crowds are always up for a dance and a good time; and we love hitting the beaches whenever we can. It's one of the best parts of the world!"